About us
Enlighten is an experienced developer and manufacturer of nurse call and IOT products, specializing in Nurse Call, Fall Prevention, Anti-Wandering and Smart Sensors. We were incorporated in 2015 and have been consistently helping our clients leverage on IoT to find innovative solutions to their business problems. We aim to develop innovative products that can benefit the society, more environmental friendly and improve the quality of life for elderly, patients and caregivers by advanced technology.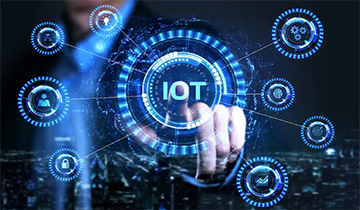 Our missions:
Actively communicate with customer in order to understand our customer's actual need. Our products are truly designed for meeting customer's real need.
Our professional engineers have over 25 years of experience in HealthCare and Electronic. Our product's design is customized in accordance with our customer's preference and expectation.
Our products are certified with CE, FCC,FDA and HKCA-1078 safety approval.
We are direct manufacturer, we offer the lowest price in the market.
We combine custom-designed hardware with cloud-based software to create end-to-end solutions that help our clients not only reduce cost but also increase sales.
Contract Factory in Shen Zhen

CE Safety Certificates