Let's grow and win together...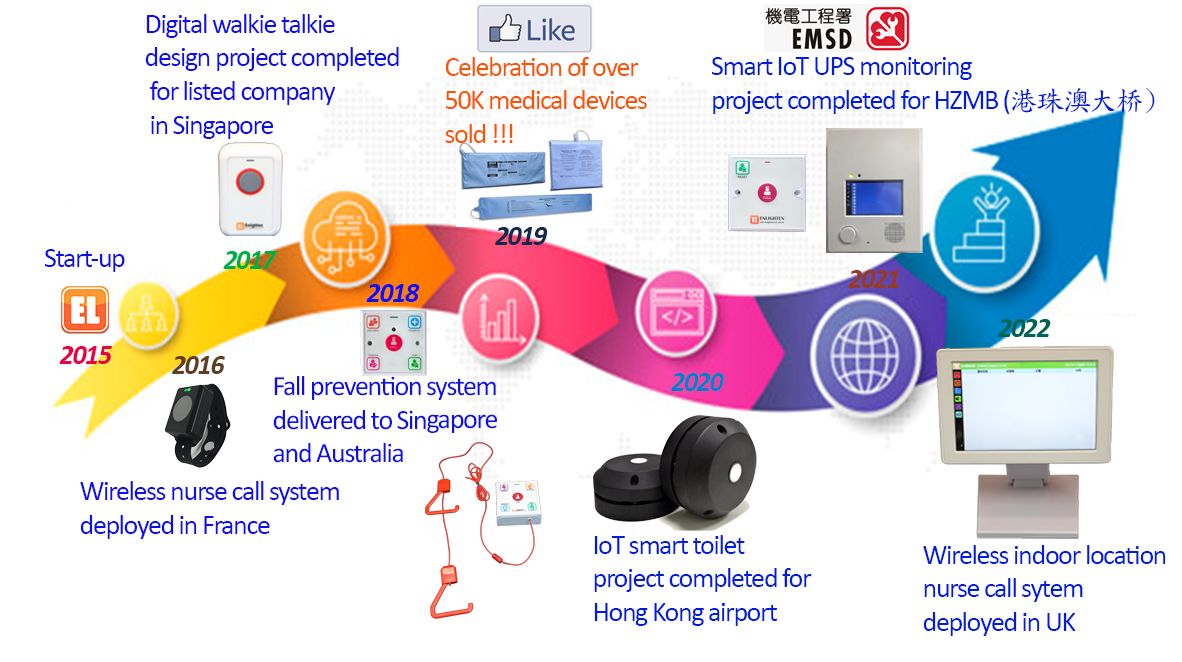 Engineering Power
Over 25 years experience on healthcare and electronic. We are capable to make your concept come true and problem solving.
Safety

All products are CE/FCC/UKCA certified and verified by external authorized laboratory before shipment.
Solution Integration

Synergy from a group of professionals working across medical & health industry, software, hardware and system integration.
Customer Services

One-stop concept-to-ship services. Listen to cusotmer's need. Select best solution, test, debug and hammer the solution. Finally products delivery.
Direct Factory Manufacturer

Our products are built and manufactured by our contract factory. We offer the lowest price in the market and the best quality.
Design changes

We are the developer and manufacturer. We own the designs therefore we can change the designs per customer's requirements promptly.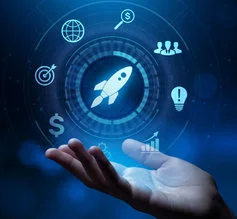 Got an idea in mind ?
Talk to us and get the rocket fly together. Contact us